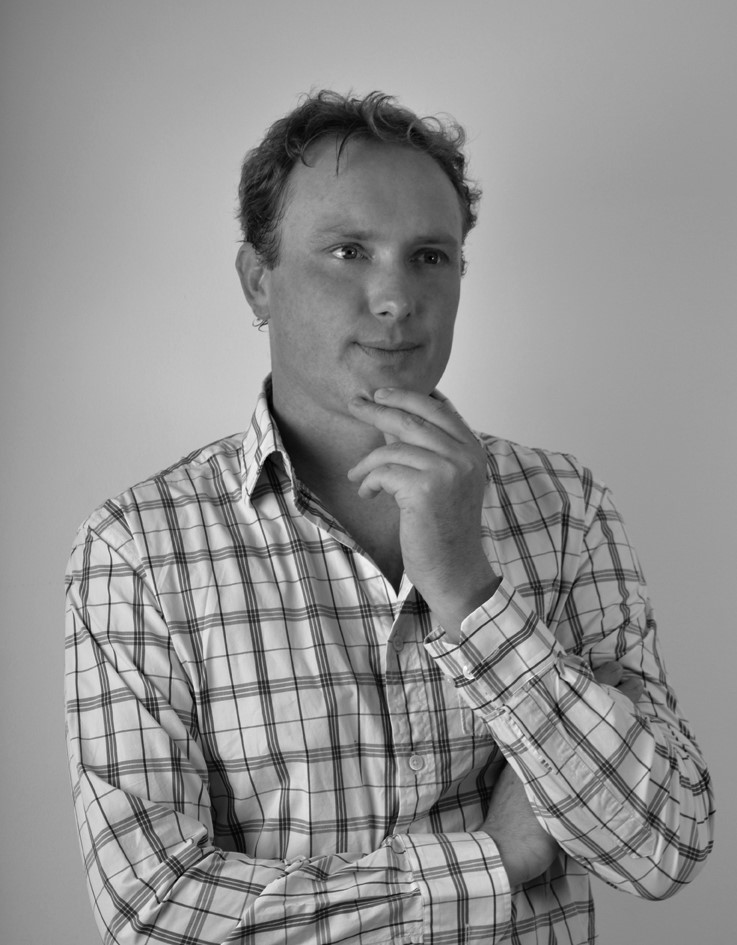 Woodley's aims to create value and make a difference.
Woodley's was originally founded by Colin Chaplin. Colin graduated with his LLB (Hons) in the United Kingdom before returning to Cape Town. He subsequently obtained diplomas in Small Business Management, Advanced Editing and Project Management. He gained extensive property development experience working for some of the market leaders in the South African property industry before starting Woodley's Property Development.
In 2012 he founded Woodley's Literary Services which offers specialised outsourced literary services for local and international publishing companies. For several years he headed up the Property, Planning and Development Portfolio for the Betty's Bay Rate Payers Association.
Although no longer actively involved in Woodley's, Colin continues to share his expertise and enthusiasm.